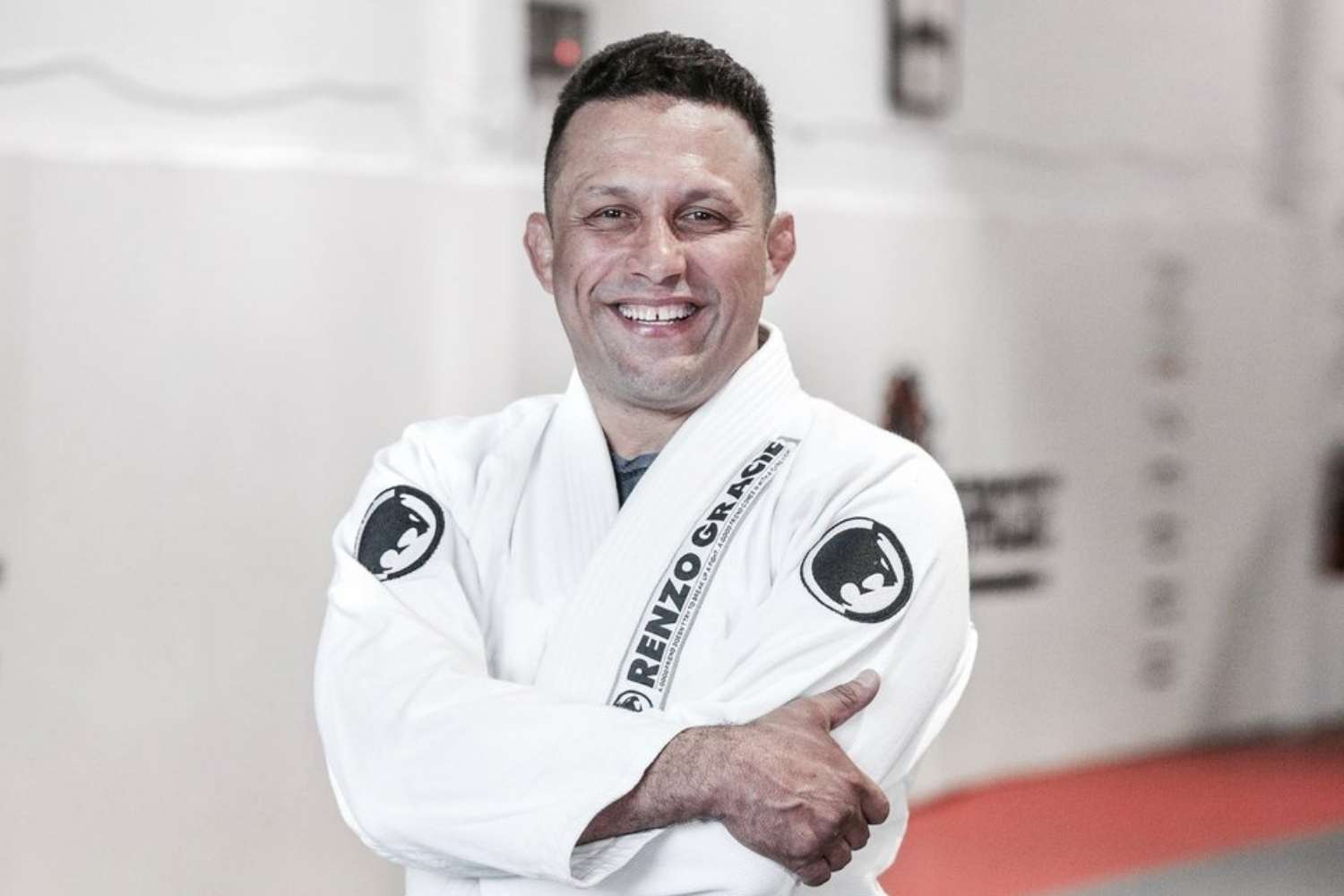 Renzo Gracie is a Gracie Barra Brazilian jiu-jitsu black belt under Carlos Gracie Jr. and a retired mixed martial arts fighter. He is member of the Gracie family of Brazil. He is the son of Robson Gracie, grandson of Carlos Gracie, nephew of Carlos Gracie, Jr. and grandnephew of Helio Gracie.
A world famous jiu-jitsu coach, Gracie has helped train a number of professional fighters such as: Matt Serra, Ricardo Almeida, Georges St. Pierre, Frankie Edgar, Rolles Gracie, Chris Weidman, Kyra Gracie and Roy Nelson. His brothers Ralph Gracie and the late Ryan Gracie were also famous fighters.
Mixed Martial Arts Career
Gracie has competed both in Brazilian jiu-jitsu and mixed martial arts events including the PRIDE Fighting Championships, the International Fight League, RINGS, Martial Arts Reality Superfighting (MARS) and the World Combat Championship.
On February 10, 2007 Gracie won a match against former UFC Light Heavyweight Champion Frank Shamrock for upstart MMA promotionEliteXC on its debut night Saturday February 10, 2007, on Showtime. Gracie was able to take Frank down and keep the fight on the ground until Shamrock was disqualified by referee Herb Dean for landing illegal knee strikes to the back of Gracie's head. Shamrock had already been given one warning earlier in the match for illegal strikes to the back of Gracie's head. After the match, Gracie had to be helped out of the ring and back to his dressing room by his team allegedly due to receiving a concussion from the strikes.
Gracie is the head instructor at the Renzo Gracie Academy in midtown Manhattan. Many well known BJJ and MMA fighters have been trained by Renzo, including BJJ black belts Rodrigo Gracie, current UFC Welterweight Champion Georges St-Pierre, former UFC Welterweight Champion Matt Serra, BJJ World Champion Rafael "Gordinho" Correa, Paul Creighton, former Middleweight King of Pancrase Ricardo Almeida, Sean Alvarez, Chris Weidman.
Renzo Gracie also has affiliate academies in the United States, Brazil, Singapore, Canada, Mexico, South Africa and Israel.
In the early 1900s, a Kodokan student named Mitsu Maeda traveled to several countries including Brazil with the mission of sharing and spreading knowledge. In Brazil, he met Gracie's family. His first student was Carlos, the son of Gracies. Eventually, all Gracie kids began practicing and thanks to their youngest son who could not make throwing moves due to his size, the Gracie family created a softer and easier form. It was called Brazilian Jiu Jitsu.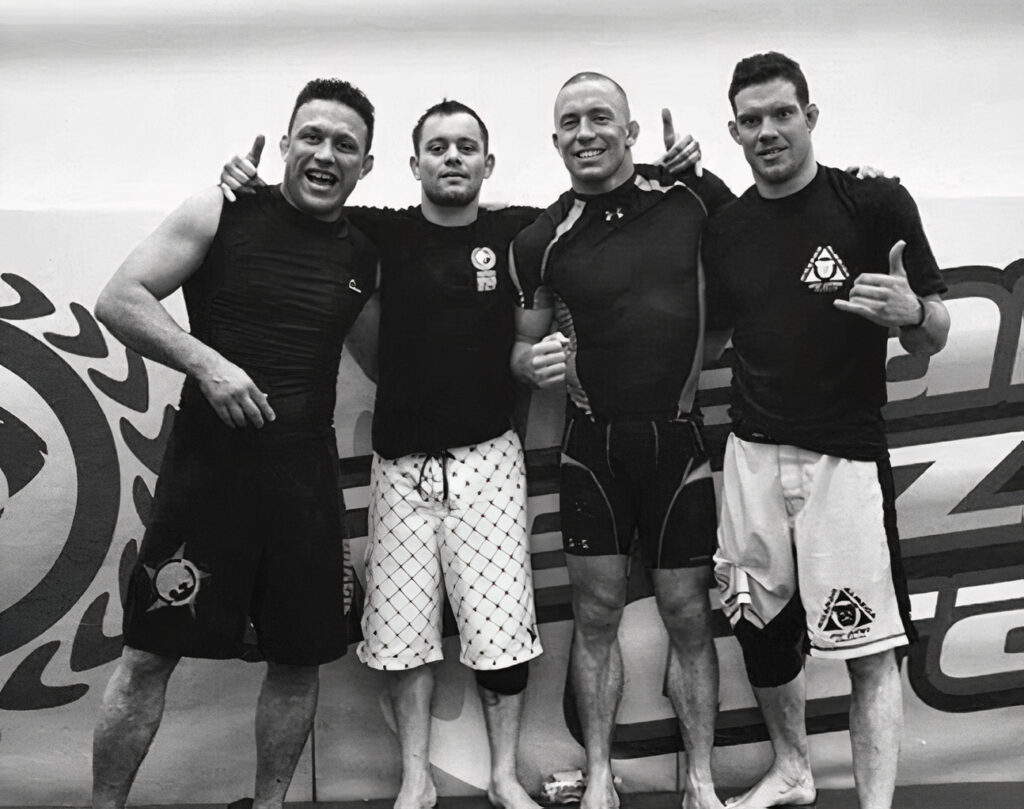 Ultimate Fighting Championship
Returning from a three year hiatus, Gracie signed a six-fight contract with the UFC in December 2009 and faced former UFC Welterweight Champion Matt Hughes on April 10, 2010, at UFC 112 in Abu Dhabi, United Arab Emirates. Although Gracie fared reasonably well against the American, he began to take more and more leg kicks, by the end of the second round, Hughes was taking more chances and the fight began to look more and more to his favor.
The third round saw Hughes score with a series of uppercuts and hooks that hurt Gracie. Hughes finished Gracie with a series of punches. Gracie lost to Hughes by TKO at 4:40 of round 3, becoming the second Gracie to fall victim to Matt Hughes, the other was his famous cousin Royce Gracie at UFC 60.
Share This Blog, Choose Your Platform!